Posts Tagged "wordpress"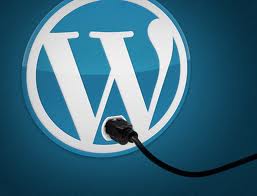 Which Are The Best 7 WordPress Plugins To Install In A Brand New WordPress Website? If you have just attended my WordPress web design course in Singapore, you would know that there are 7 mandatory (beginners') WordPress plugins you must install in the intial setup of your WordPress website.  For the benefit of those who are learning online, you need to install these WordPress...
Read More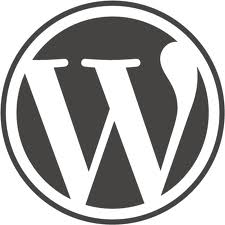 Why We Have Chosen WordPress As The Main Web Design Course Tool The million dollar question : "Why WordPress as the main web design course tool?"   This is the most common question asked time and again by my web design course students. I am a big fan of  WordPress because of its ease of use and its amazing prowess. As a web design platform, it is free, easy to learn, secure and...
Read More