Posts Tagged "web design course in singapore"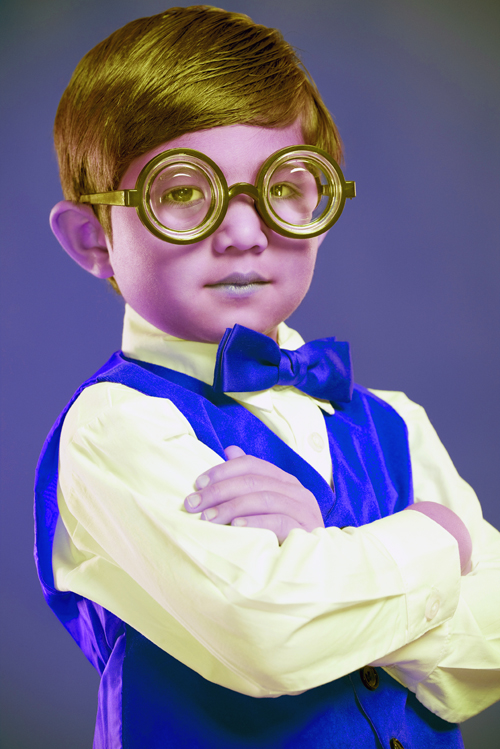 Welcome to Web Design Course Singapore Video Training Series For those of you who do not like to read pure text, we have enhanced your learning experience by having music and pictures together with text to help you learn online, without attending any web design course in Singapore, Malaysia or anywhere, and without spending a dime.  Isn't it wonderful? 🙂 We have specially developed...
Read More
Frequently Asked Questions About courses offered by WebDesignCourseSingapore.com Why do I need to have a website specially designed for my business? You can tap onto the vast internet market, expand your client base and reach out to clients 24×7 hrs.  Besides most businesses in Singapore already have a website and chances are that your competitors are already having one.  Today,...
Read More