SEO Trends in 2013
Posted by Scott Tan on Feb 8, 2013 in | 0 comments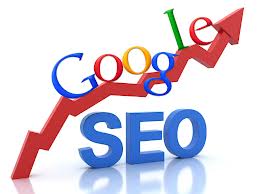 Why Director of Homestead Chose Scott Tan
10 Reasons – Why Us!
Our courses are professional and easy to understand
We specially cater to the non-technical learners
We help you expand your visibility
We train non-technical people to be professional
We train professionals to be professional
We help you save thousands of dollars
Our fees are amongst the lowest in the market
We make complex things simple for you
We have done all the work for you.
We guarantee you will have a website by the end of the course.