Get More Business Leads With A Professional Website | Web Design Course Singapore.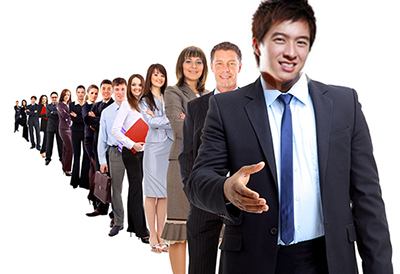 Get Competitive With Your Uniquely Designed Website
Learn Web Design Skills with Scott Tan, a Web Design Expert and SEO Trainer who has taught hundreds of business owners, housing agents and online business owners :
Do you know there are 2,267,233,742 internet users in the World?
Out of these, there are 139,875,242 internet users from Asia?
Do you know that these represent about 33% of the World's and 26% of Asia's population?
Do you know there are now more than 500 million domains of which more than 70% are owned by businesses.
Do you have your own unique business website domain and design?
It is not too late – catch the internet wave before your competitors overtake you.
Learn web design in Singapore or hire a professional to design your website for your business.
Or learn to design websites for other businesses to ride on the growth of internet.
Still hesistating?   Read our FAQ and Why This Website
Get Competitive With Our SEO Training Course In
Singapore, Malaysia, Hongkong, Taiwan and Asia
Do you know that 90% of the readers do not leave page 1 of Google?
Do you know that if you are not ranked on page 1 of Google, you are losing 90% of the web traffic?
Do you know that more than 50% of buying traffic search for answers through the internet?
Do you want to know how to be ranked favourably by Google?
Learn SEO Mastery Training – the latest SEO Training in Singapore, Malaysia and Hongkong by Scott Tan
Still hesitating?  Scott Tan has been ranked #1 on google for his websites, youtube videos and Google Places.  Why not learn from the expert?  Or contact Scott Tan by filling up this form :