A Web Design Course In Singapore for Laymen | Web Design Course Singapore.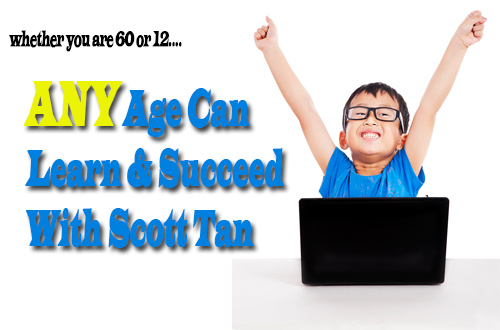 Can web design really be learnt in a workshop?
What if you are a layman or a non technical person with no knowledge of programming  or HTML knowledge?  What if you are a business owner who needs a properly designed website, or a student who wants to learn web design, or a home maker who needs to create websites to tap onto internet marketing?  Is web design only for programmers and technically inclined persons?  Can the design and creation of websites really be learnt by laymen?
The answer is YES.  Given the right tools, skills of a good trainer, and a properly web design course – you can MASTER basic web design within 2 days, right here in Singapore without having to go to unknown internet forums or travel overseas.   We provide the right tools, software, experience to help you achieve your learning goals.
On top of this, we guarantee that by the end of the 2 days workshop you will have a website design of your own choice.
If you have any questions, contact us or please read the FAQ !